Backed through personal in-house consulting and management experience in multinational companies for the subject of business development over decades, trueX AG offers sales and marketing services for industry leading clients like as material manufacturers, distributors, architects, engineering service firms, sub- and turnkey contractors. trueX services ranks from building market knowledge, business strategy consultancy, pull and push marketing over sales coaching and value oriented sales strategies on key account level. Business development in the today's challenging environment is trueX passion regardless if a new client, a new market or a new technology should be encountered.
trueX, has gained rapidly a solid customer and project basis for various markets and technologies. Their regional and international clients are primarily well known brands with an annual sales range from about € 5 million to over € 15 billion. trueX focuses midsize hidden champions pushing their regional expansion as well as technology driven global players for their market roll out process of new technologies and to new markets.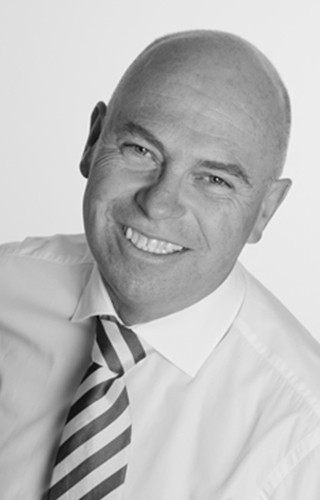 Joerg P. Szybalski
CEO & Managing Partner of trueX AG
E-Mail: joerg.szybalski@truex.ch
Mobile: +41 79 104 73 05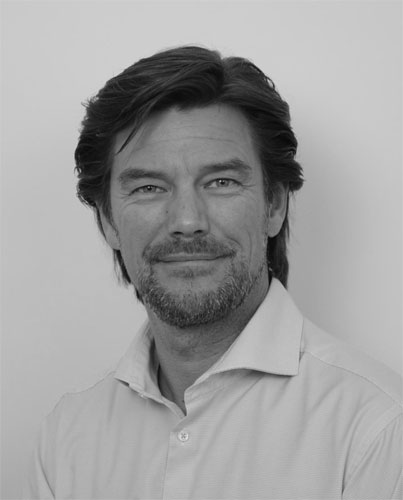 Heiko Schmidke
Managing Partner of trueX AG
E-Mail: heiko.schmidke@truex.ch
Mobile: +49 1627 115 609
We support our clients through our partner model. Wish to become a trueX partner? We constantly increase our portfolio!